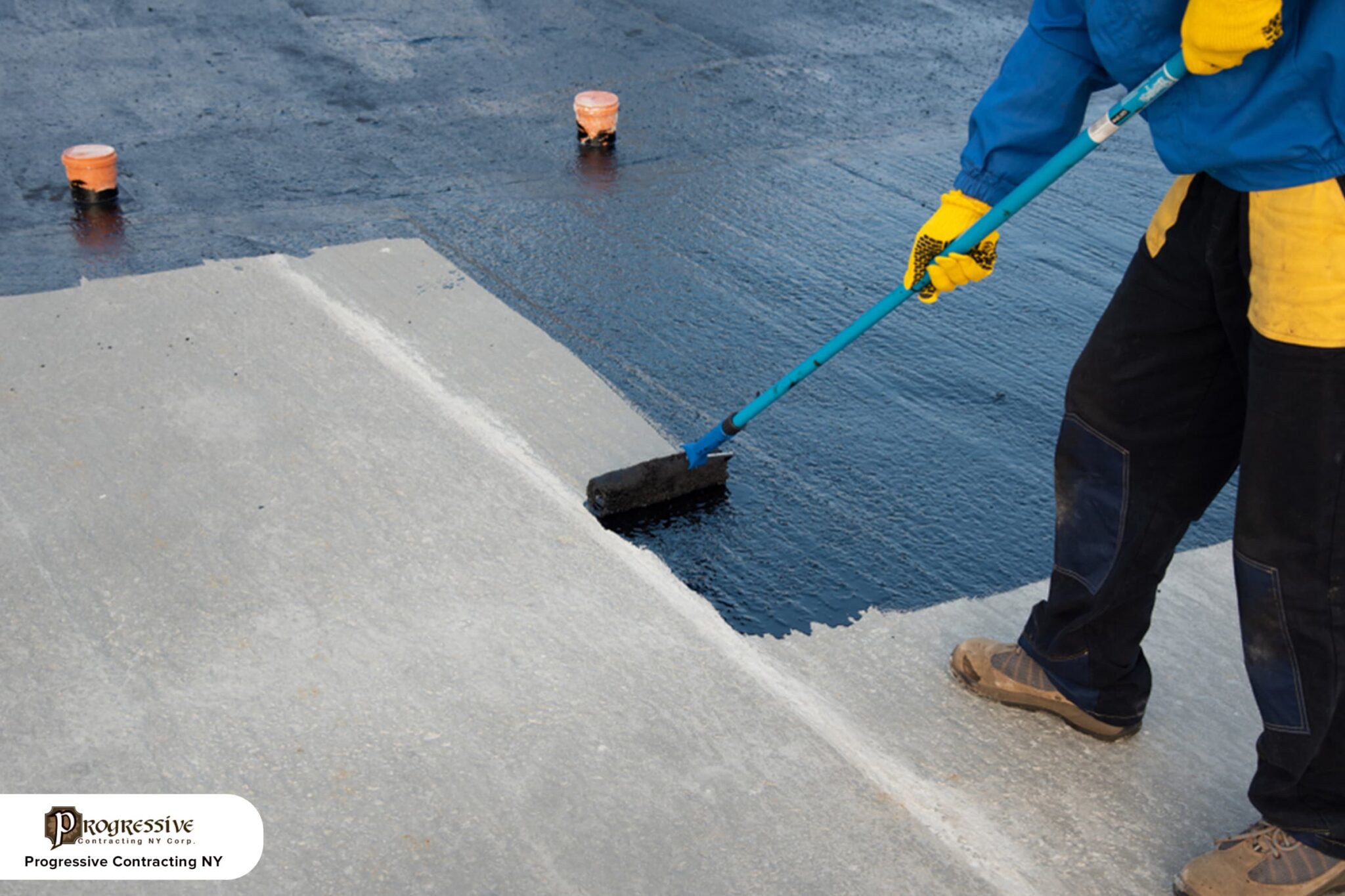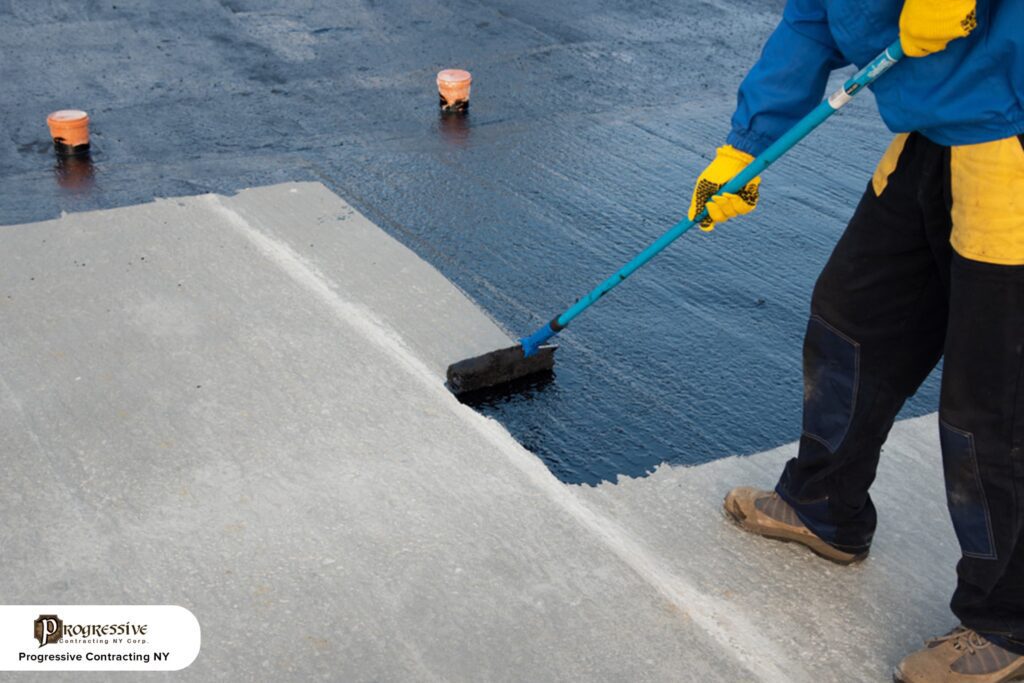 Waterproofing is the technique of making a location watertight or water-resistant, meaning that water cannot pass through. Because basements are subterranean and prone to floods, they are the most usually affected. Best waterproofing services in Brooklyn NY serve waterproofing through several methods, some of which necessitate the use of more complex equipment. The severity of the situation and the volume of water in the basement determine everything. Sump pumps, battery backup systems, and dehumidifiers must be installed and used in some cases.
What kinds of waterproofing services in Brooklyn NY do we provide?
There are various types of waterproofing available in the market, but the two most common are cementitious and crystalline. The other treatments are bituminous and polyurethane. We mostly do waterproofing in basements, but other parts of the property that require waterproofing services in Brooklyn NY include the bathroom, kitchen, swimming pool, roof and terrace or balcony, and water tank.
When is the ideal time to get my property waterproofed?
The optimum time to get waterproofing services in Brooklyn NY performed on your property is before an event such as a flood occurs. There is an increase in the amount of rainfall at particular times of the year, which increases the probability of floods. The dry season is the optimal time to schedule services. Weather in Virginia is frequently variable and can swiftly change. The months of late August through early May are relatively dry. Although hurricane season lasts from June to November, the best time to visit is probably during the winter months, when flooding is unlikely. People do waterproofing as a preventative step when there are no water issues in the home.
How does the waterproofing process work?
The waterproofing process will begin with a free assessment to estimate the cost. During this time, the technician examines and measures the room, and determines a price. Pricing varies depending on the requirements and the number of laborers. There is no set price range, but the consumer should be aware that it is a costly job that will make a major difference in the end. The installation of vapor barriers and drainage systems are two common waterproofing techniques.
Why should you hire an expert?
A qualified and knowledgeable waterproofing contractor does this task perfectly. Additional options include installing gutters and other resources such as downspouts that move water away from the house. Another option is to add topsoil around the home's foundation to aid with irrigation and appropriate water movement away from the property. Another method is to use sealants, which are like roller painting. While there are some DIY waterproofing solutions, hiring a professional waterproofing company is the best and most effective way to waterproof your property. Qualified staff can guarantee that all work is according to a professional standard and complies with waterproofing laws and requirements.
Why should you use Progressive Contracting NY Corp Brownstone Restoration for waterproofing in Brooklyn NY?
Progressive Contracting NY Corp Brownstone Restoration hires only the best technicians. Technicians who have undergone comprehensive training to ensure that their jobs are by our standards and the laws of the State. Our pricing is always competitive, our estimates are always free, and we always guarantee our work. We take pride in completing projects successfully and making our clients pleased and satisfied with the work we do. Our waterproofing services in Brooklyn NY are safe and of the highest quality available. We stay current on the latest waterproofing treatment procedures and work hard to provide the best possible result. Contact us today for more information on waterproofing Services in Brooklyn NY or to get a free quote.